ChemQuest supplies contract chemical blending solutions in single batch sizes up to 7,000 gallons.
We provide everything from simple chemical blends for small companies and distributors to complex contract chemical tolling for some of America's largest chemical companies. We work with Government buyers in addition to small private companies.
From our plant near the Port of Houston, we ship chemicals across the country and around the world.
We are known for our technical expertise in chemical tolling with fast turnaround time at our chemical processing facility. Chemical blending with ChemQuest means a short and reliable supply chain for you and your customers.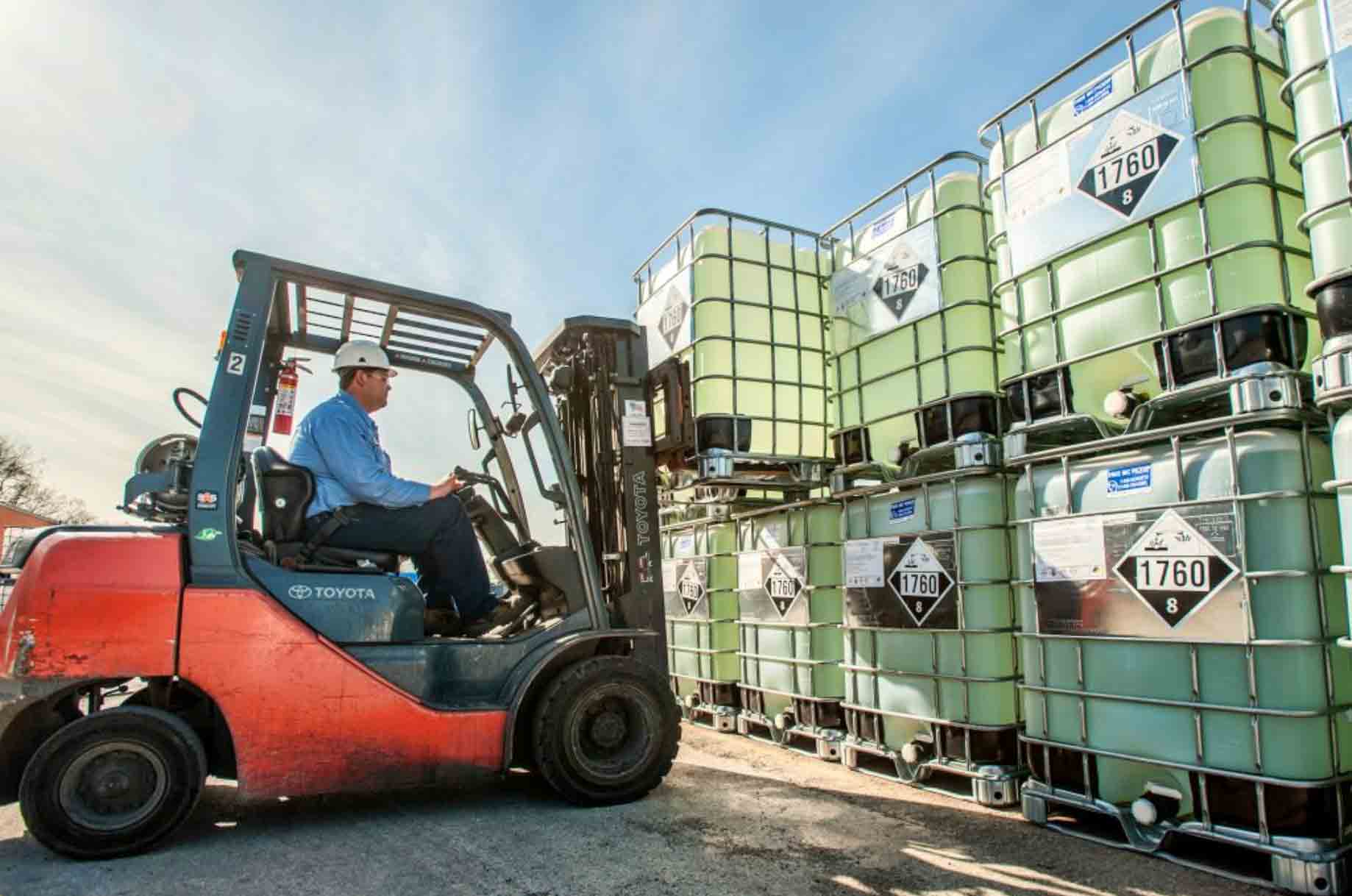 Contract processing and blending for many industries
We provide contract chemical blending for American industries such as:
Agriculture
Oil & gas
Pulp & paper
Specialty chemical
Refining
Mining
Water treatment
Well services (frac fluids)
Oilfield chemicals
Environmental cleanup
Paints and Coatings
Gas treatment
Household, Industrial, and Institutional (HI&I)
Sanitizers (Hand and Hard Surface)
Automotive
Disinfectants and Cleaners
Fuel Additives and Catalysts
Construction Chemicals and Additives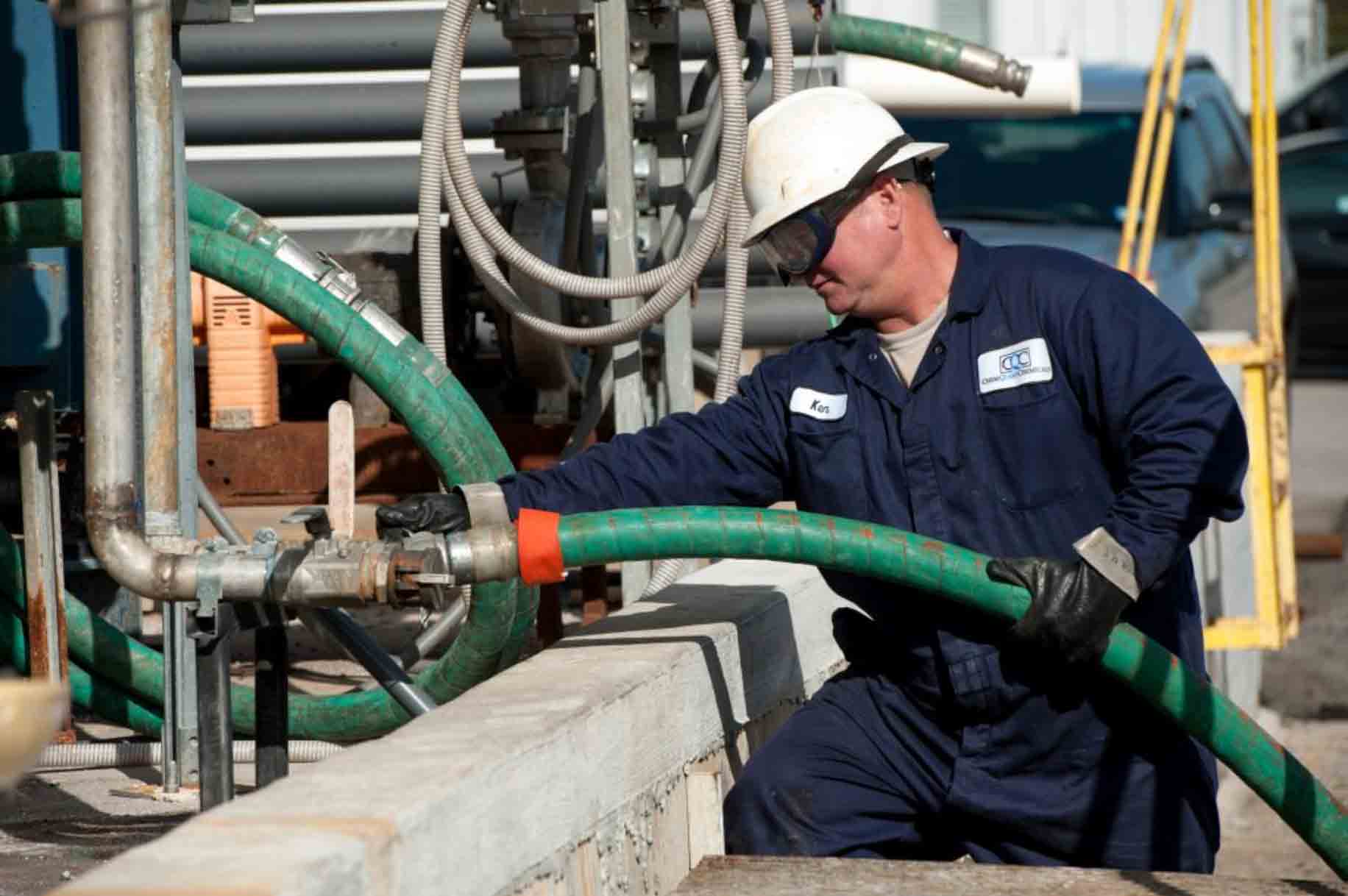 We also work with many other industries that require specific contract chemical blending and tolling. We work with small or large batches, from lab scale and scale up batches of 50 gallons or less to full production batches up to 7,000 gallons.
Click to read more about our specific capabilities:
We blend chemicals to your formula
Our team blends your chemicals to contract with strict confidentiality. Our job is to:
Blend or synthesize your proprietary chemical product in our specialized chemical tolling facility,
Package the custom chemical solution,

Deliver it to you or your customer anywhere in the country or around the world.
As a result, our facility saves our customers time and money by providing on-demand chemical blending capability with specialized skills.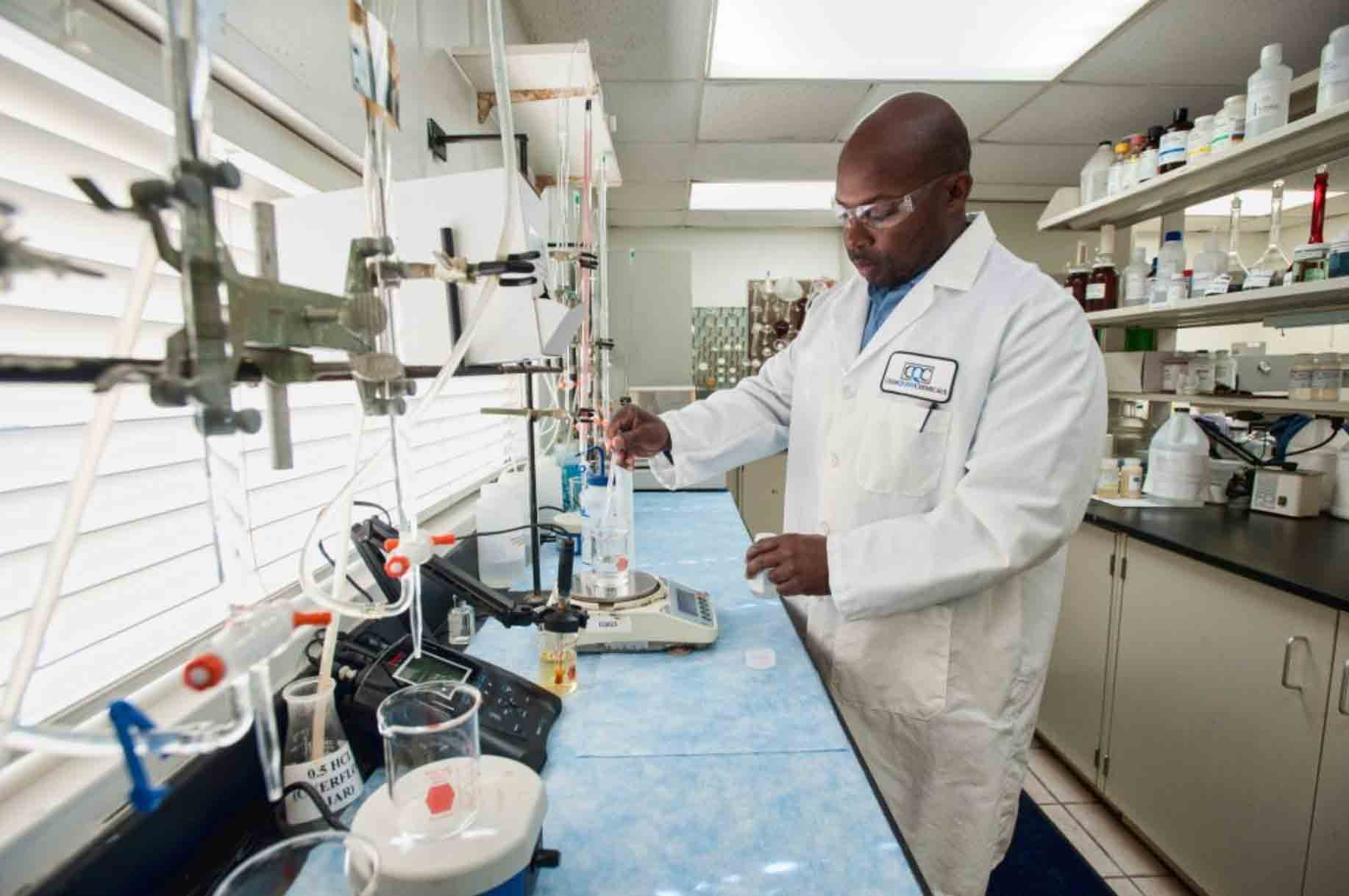 More than contract chemical blending services
Our technical team has nearly 100 years of experience with multiple processes and chemistries and can assist in the fine tuning and development of your products.
Click on these links to find out more about our service and process:
Contact us with the form on this page to find out how we can help you.
Our team will be happy work with you to supply your product and ship it to you, across the country or around the world.