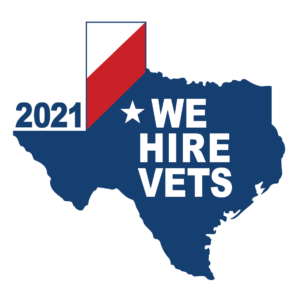 Located adjacent to one of the nation's largest ports, we have convenient access to global shipping waterways that help us manage your toll manufacturing and transportation requirements.
With a strong reputation for ensuring customer satisfaction and product integrity, ChemQuest Chemicals has provided toll blending, processing and manufacturing services for more than two decades. We maintain an exemplary safety and quality environment.
ChemQuest Video Series
ChemQuest is excited to release 6 short videos that introduce you to "Our world" of Contract Manufacturing. Our intent is to provide you with an educational & inside view of what it means to be a Contract Manufacturer.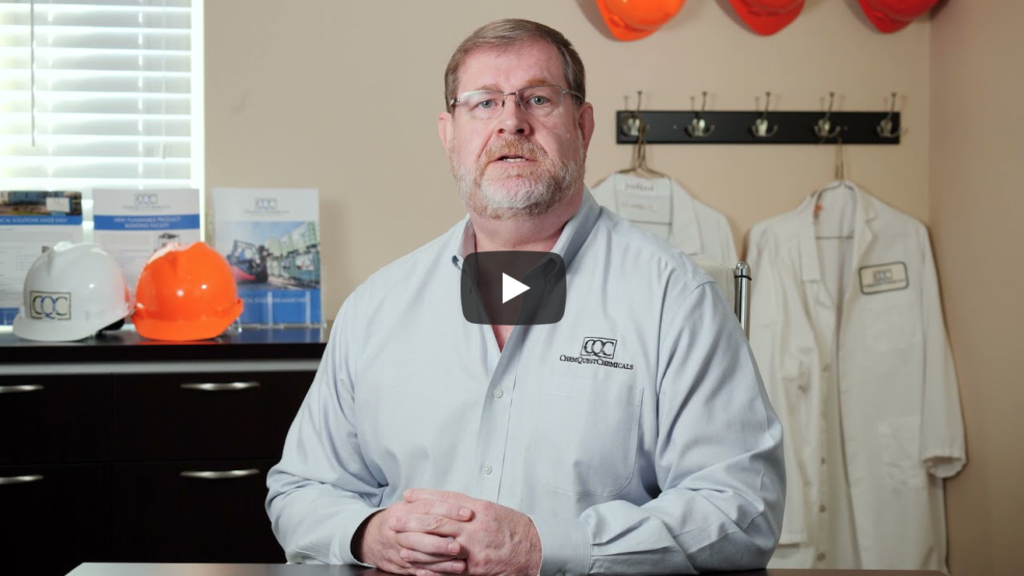 We hold multiple certifications that support the varying needs of our global clientele such as:
EPA Pesticide Facility Registration
FAMI-QS and CGMP Certification
FDA Animal Feed Registration
FDA Over the Counter (OTC) Non-Sterile Drug Blending and Compounding Registration
Specially Denatured Alcohol Permit up to 7.2 Million Gallons per year
Process Safety Management (PSM)
Risk Management Plans (RMP)
We are specifically known for our turn-key solution that incorporates:
Responsive, flexible service offerings
Short lead times and quick turnaround
Exceptional technical capability
Reliable, on-time product delivery
Experience in national and international shipping protocols
As one of the more versatile custom blending companies on the Gulf Coast, we have served a variety of industries, including:
Agriculture
Oil & gas
Pulp & paper
Specialty chemical
Refining
Mining
Water treatment
Well services (frac fluids)
Oilfield chemicals
Environmental cleanup
Coatings
Gas treatment
Household, Industrial, and Institutional (HI&I)
Sanitizers (Hand and Hard Surface)
Automotive
Disinfectants and Cleaners
Fuel Additives and Catalysts
With an emphasis on quality, ChemQuest Chemicals is dedicated to maximizing customer confidence and satisfaction by consistently exceeding your expectations. We operate in a culture of continual improvement that focuses on People, Process and Product – The Right People and the Right Process makes the Right Product.
Contact us to learn more about how we can support your custom blending and processing needs. We look forward to hearing from you.